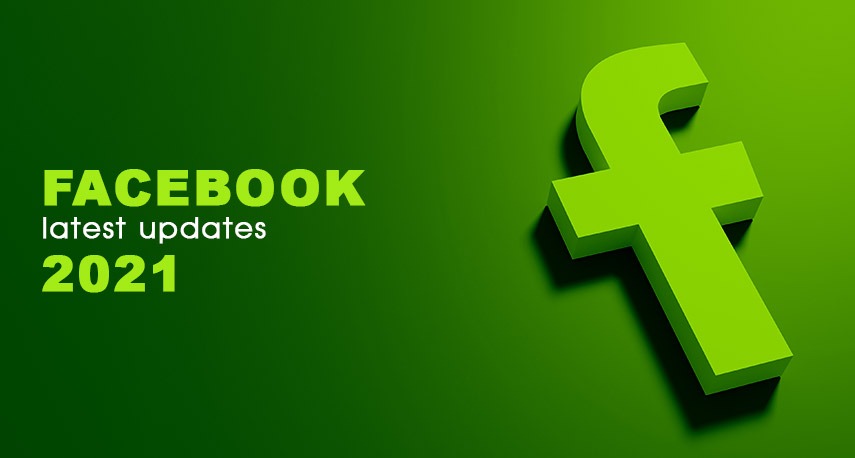 Facebook is one of the leading tech giant companies and also one of the most popular social media and social media marketing platforms. Facebook was recently renamed meta. Facebook owns Messenger, Instagram, and even Whatsapp. Facebook recently launches the concept of reels which was earlier featured on Instagram. Facebook Reels was released for Android as well as iOS platforms. The Facebook Reels were added to Facebook as a new feature because it had a great impact on Instagram. Instagram Reels reached a wider group of audiences and also across various platforms.
Facebook Reels became an instant hit as it allowed the Instagram Creators to recommend their reels which were uploaded on Instagram to be featured on Facebook. Other than Facebook Reels, Facebook has introduced a special feature called Reels Play Bonus. This is an invite-only update currently available in the US only on Facebook and Instagram platforms. This is a great way for content creators to earn money when their reels get views. This special feature might get a global expansion very shortly. Apart from these updates according to the Digital Marketing agency, the updates of Facebook can be used to reach a wider audience with proper analysis and execution.
*Analysis time- Minimum 24 hours to a Maximum of 72 hours should be given for analyzing performance for ad campaigns.
*Analyzing the reports and statistics of a campaign should have a higher priority than focusing on only creatives.
*Understand the APIs and use proper conversions.
Facebook is bringing a new feature called "Work Accounts" which is currently under testing phase. This feature is likely to be beneficial for social media managers and also digital marketing agency. The Social Media Managers or the Digital Marketing Agencies can access the Business Manager separately from their Facebook account under this feature.
Facebook has made a new update Horizon Workrooms: New Remote Collaboration. The tech giant recently developed a virtual or augmented reality world for Oculus users to collaborate with their peers.
Pitamaas A Creative Agency is one of the leading digital marketing agency in Ludhiana with expertise in social media marketing and digital marketing through the platform Facebook. The team of Pitamaas- the digital marketing agency in Ludhiana is well known for their digital work. The team is highly skilled in the digital marketing field with expertise in packaging design, logo designing, video advertising, web, photography, and social media marketing as well. If you require digital marketing services for your startup or business, get in touch with Pitamaas and have a great business journey on the web and digital world.