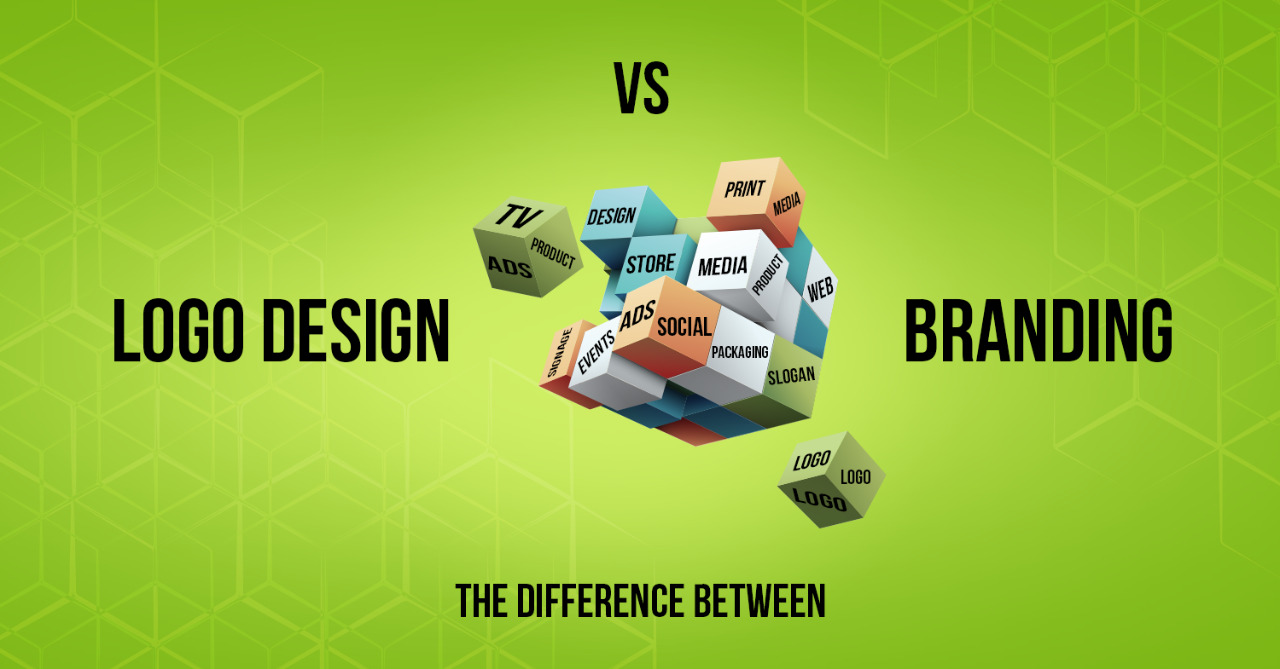 Well, it is quite easy to know the distinction between Logo Design and Branding but many brands, agencies, marketing firms, and other designers fail to quote the distinction. Hence, it is highly important to know the difference between the two to function in the right direction.
Today we are going to help you with some simple differences between Logo Design and Branding, quoted by a logo designing agency. Lets begin. What is a Brand?
According to a Digital Marketing agency, a brand is an idea that showcases the qualities of branding. A brand is something that is created through brainstorming different minds and coming upon a single solution. Branding is not an easy task and hence requires multiple brains to function in the right direction. What is Logo Design?
As per a Logo Designing Company, a logo design is a visual mark that depicts the brand image with the help of visuals. The logo includes textual matter, image, or any other depiction which is closely linked with the brand. Hence, the logo must be designed in a way that is memorable and people can easily remember its appearance. With the help of a logo design, a brand witnesses a visual shortcut in a competitive market.