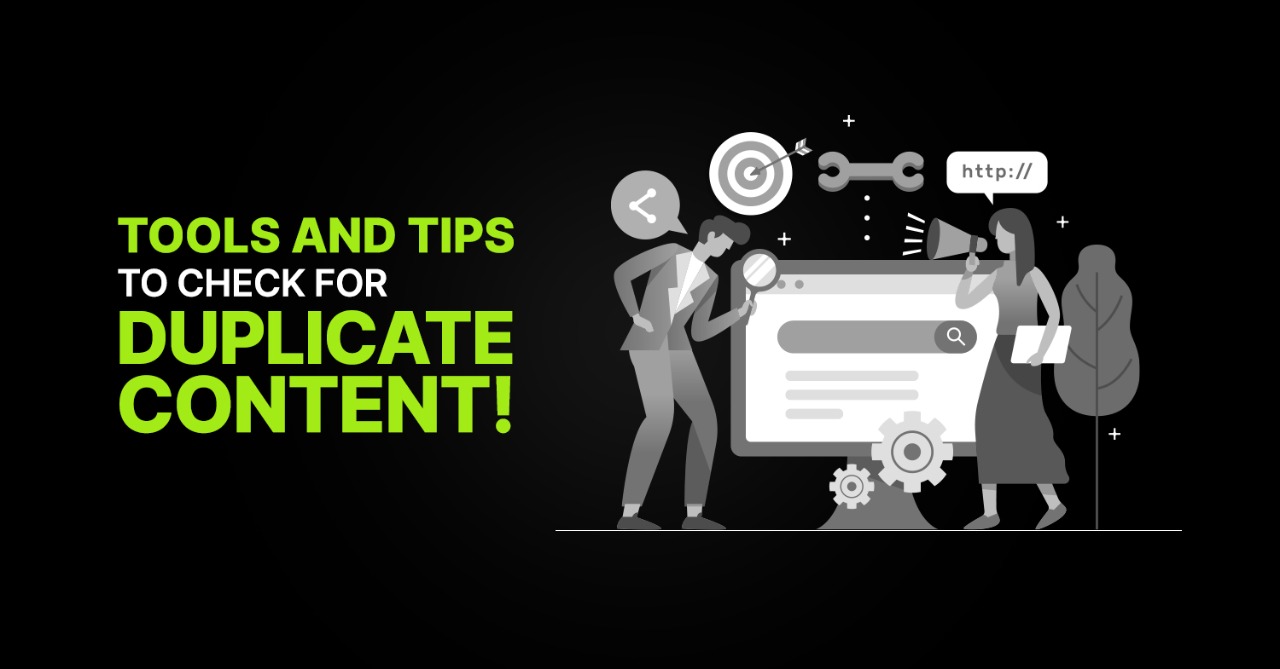 Duplicate content is the biggest hindrance in the content industry. Duplicate content can be defined as plagiarized content that has been copied from any other source to be published on its website. In simpler words, duplicate content can be recognized with the help of some tools which can identify similar sources having the same content. A Digital Marketing agency does not tolerate plagiarized content at all, otherwise, all the efforts involved in preparing marketing strategies go in vain.
Publishing duplicate content not just affects the ranking of any website but also degrades the websites quality in the eyes of the readers. Google does not consider the website having duplicate content while crawling and hence this can adversely impact the websites rankings.
To check duplicate content, you can take the help of the following websites:
Duplichecker
DupliChecker is among the best plagiarism checkers which are available free of cost for everyone. You can easily copy your text and paste it here in the space given to drive the results. You can even download the report. Many people including Packaging Designing Agency make use of this tool to check the plagiarism in their websites content.
CopyScape
CopyScape is another plagiarism checker tool that is also used by many writers. Although it is the most accurate plagiarism detection tool it is mostly preferred by big organizations. This is because it is expensive and not easily affordable. The plagiarized content is highlighted in red and displayed in the content report.