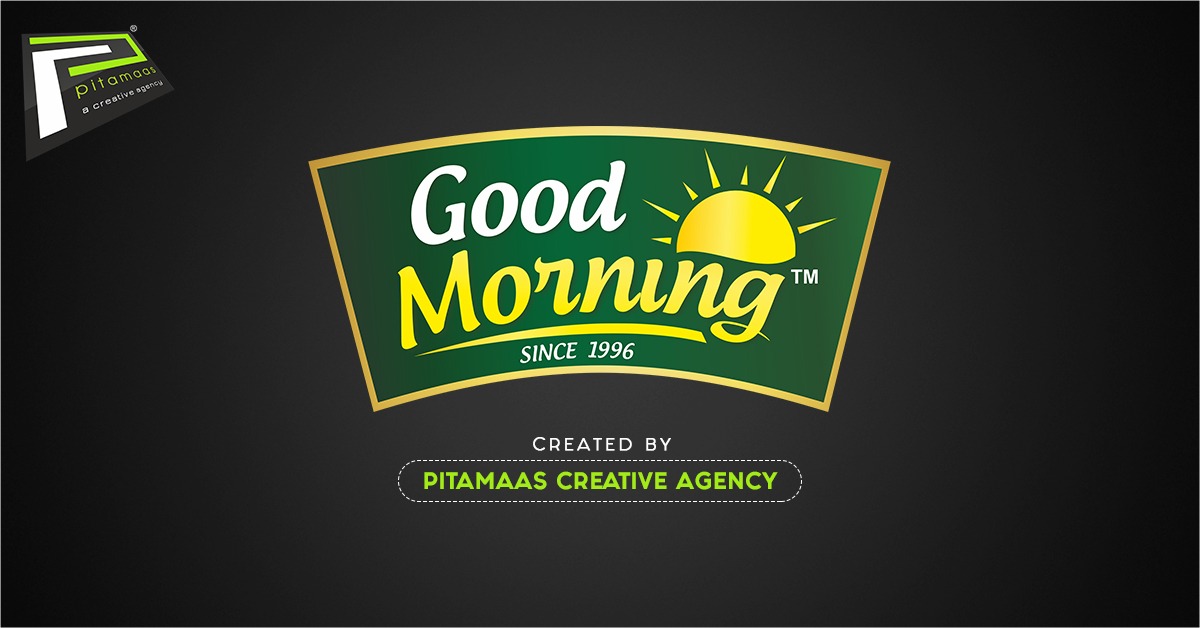 Are you looking for a logo designing company that would help you design a mind-blowing logo for your firm? Have a look at the Good Morning bread logo and you will be overwhelmed to get your logo designed here with us. We understand your requirement, estimate your need of the hour, and design a logo that will best suit your company vision.
Pitamaas is one of the best logo designing agencies that are willing to work according to your requirement. Pitamaas is a well-known logo designing agency for getting your company a fabulous logo that defines your company culture, company nature, company vision, and mission.
Good morning bread is one of our esteemed customers who have been the happiest to get their logo designed by us. We understand that logos are an integral part of brand building and thus, we strive hard to provide you with the best of the best services. Get in touch with us and get your company logo designed by us.